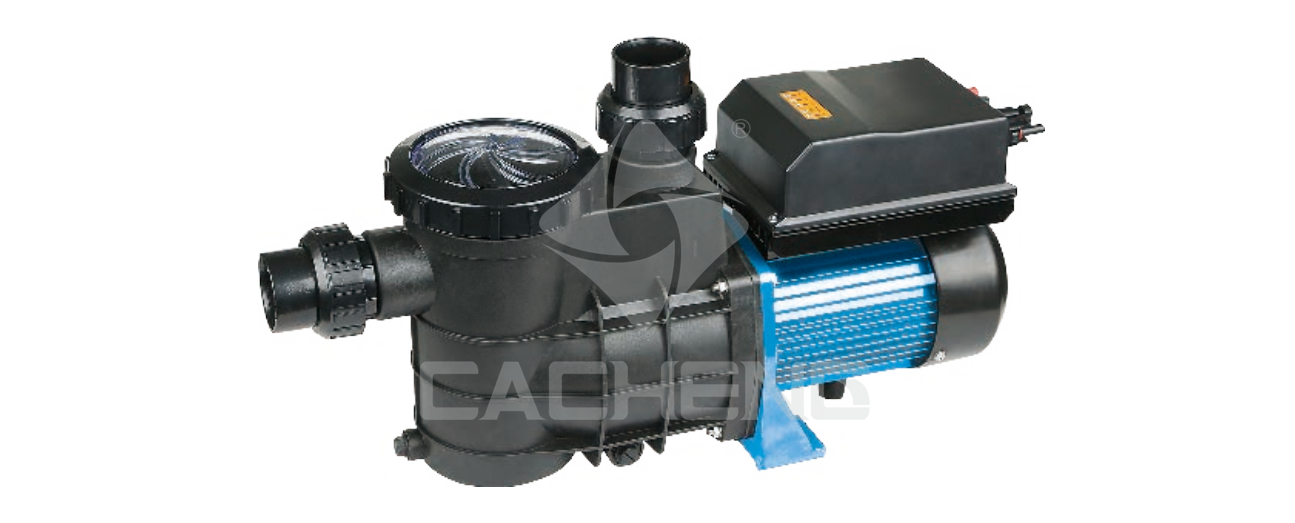 Features:
Controller with intelligent modular design.
The device can change the output voltage depend on the
sunlight intensity, realize maximum power point tracking.
LED light will show high water level or low water level,
and have over-voltage and over-load protection.
Brushless permanent magnet synchronous motor, stable
operation, high efficiency, low noise and long service life.