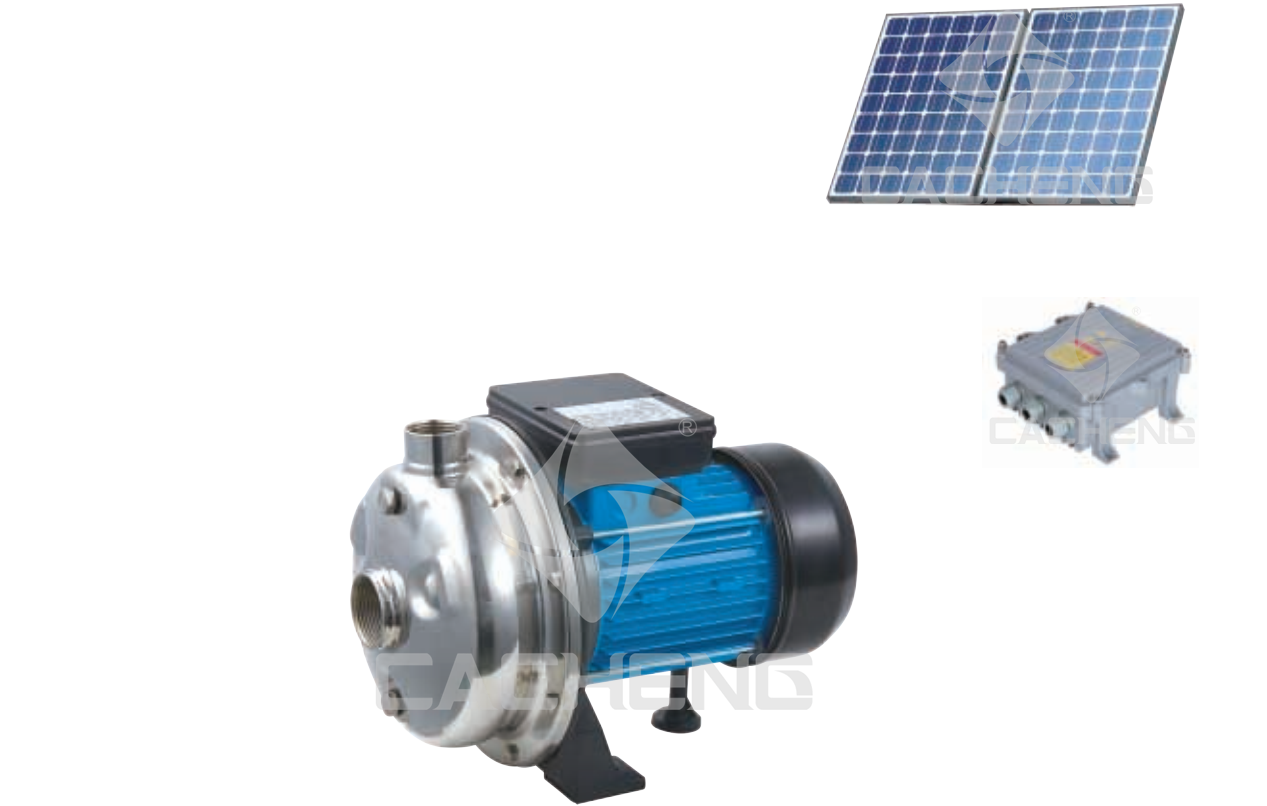 Liquid temperature:
Normal temperature type +15℃~+70℃
Hot water type + 70℃ ~105℃
Max. ambient temperature: 40℃
Max. operation pressure: 10 bar
Max. inlet pressure is limited by Max. operation pressure
Continuous duty
Motor:
Motor:Permanent Magnet Brushless DC Motor(Without Hall)
Controller:62bit MCU/FOC/Sine Wave Current/MPPT
Controller Shell:Die-cast Aluminum
Materials:
Pump body, back-cover, impeller, shaft and
guide plate in AISI 304
Bracket and motor casing: Aluminum
Mechanical seal: Ceramic / Graphite / NBR
Application:
The pumps are suitable for transporting clean media whcih
are non-aggressive to stainless steel AISI304 or AISI316.
Water supply systems
Pressure boiler feeding
Pure water treating systems
Pharmaceutical & food stuff
Refining Chemical industries
Washing and sprinkling